RESOURCES TO LEAD
Blog posts and resources filled with information to help you make wise tech choices.
APPS IN YOUR PRICE RANGE
Web-based software to help you manage and lead your church.
COACHING TOWARD SUCCESS
In-person and long-distance mentoring and problem solving to help unblock you.
WHAT WE DO
Bringing clarity to tech
tech in the church!
No matter the size of your church or congregation, technology can help. We also know it can be a confusing or expensive path to travel. Our goal is to help you make the path straight, and to leverage tech in your growing church.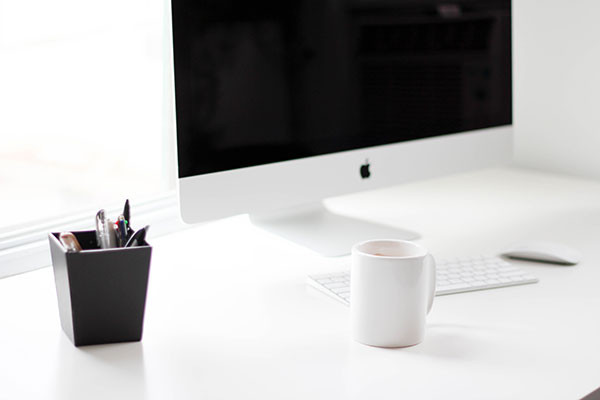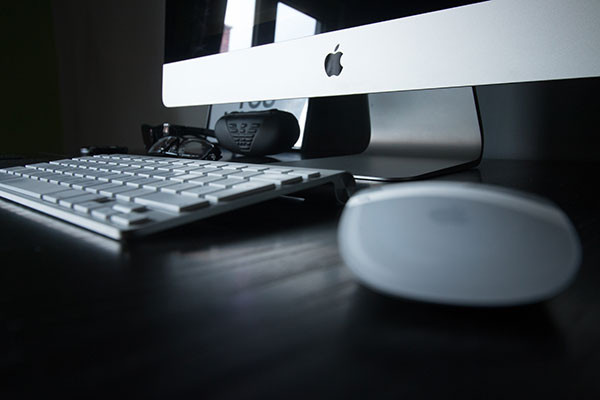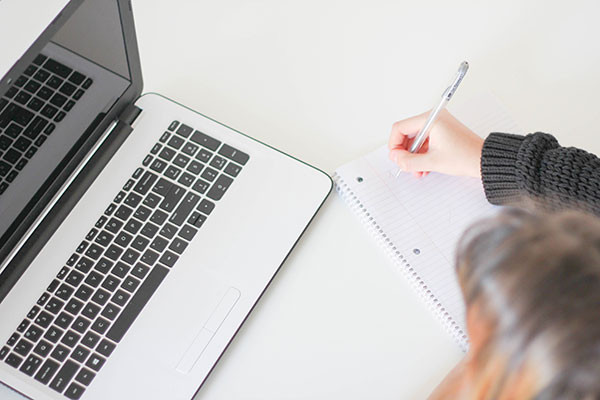 Latest Resources
Explore our library of free blog posts, fact sheets, and resources.
Contact us
We want to hear from you! Tell us what you are looking for and what would help you the most!